Chevron gas stations are more than just a place to refuel your car.
Interested in becoming a Chevron Dealer?
Choosing the right gasoline supplier for your station is a crucial decision. With rising competition and shrinking differentiation among most suppliers, representing an engaging and likable brand such as Chevron helps your business stand out. In addition, offering quality products that people trust like Chevron with Techron can help provide an even larger competitive edge.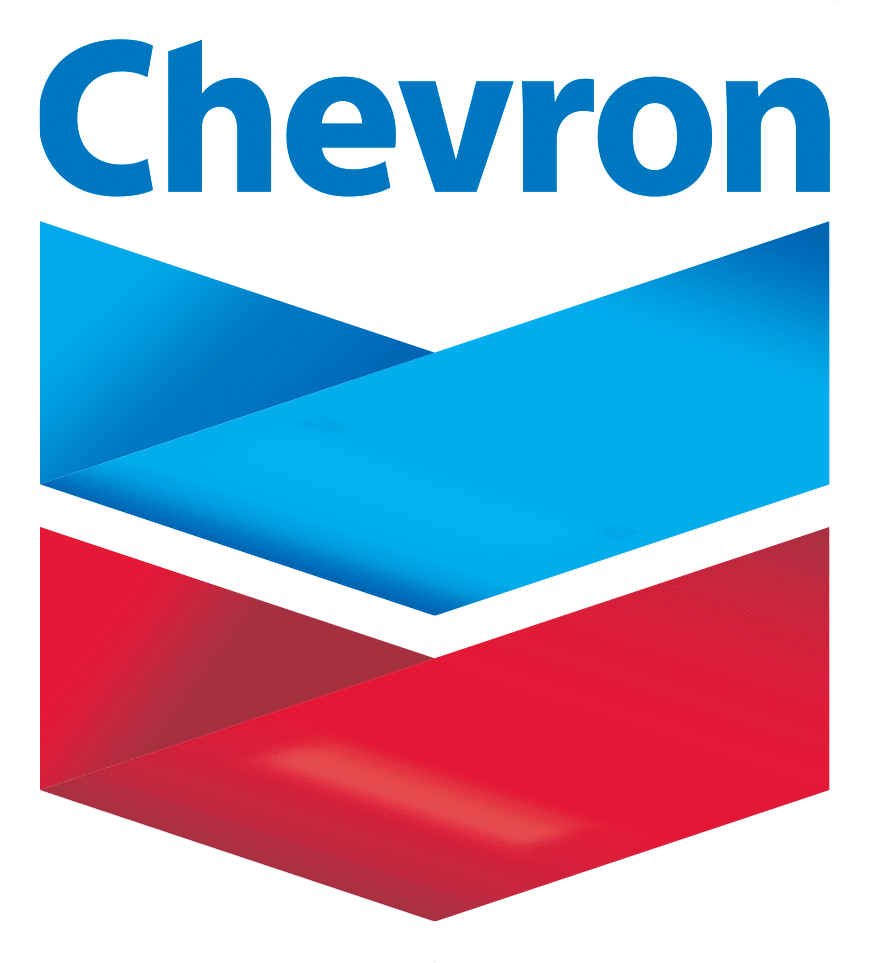 MORE THAN
JUST FUELING UP
The bright Chevron logo stands for quality fuel that you and your car trust.
It represents convenient brand-name food items for you and your family. And the look of our recently updated Chevron stations in Spokane reflects the quality and cleaning power we put into all our Chevron fuel and gas products. Contact us today to become a Spokane Chevron Gas Station Dealer.
Eljay Oil Shines in Chevron Customer First Evaluations
Chevron has always been serious about superior customer service at every level and expects the same commitment from their distributors and jobbers. As such, Customer First is a Chevron Mystery Shop Program designed to set and maintain image standards for Chevron retail units. We're proud and fortunate at Eljay Oil to have our team overseeing the program, which primarily involves communicating Chevron standards to our dealers and providing assistance to maintain these standards. The team has been so effective at handling RFA's (request for action), which involves handling disputes between Mystery Shopper results and actual site issues, that Eljay has received top honors in the Customer First Program.
Feel free to ask a question or simply leave a comment.