COMMERCIAL & DIESEL FUELS
Chevron®, Texaco® and Caltex® fuels contain our Techron® additive, which cleans the engine and helps deliver lower emissions and better performance.
PROTECTING YOU & YOUR EQUIPMENT
Eljay Oil is your Spokane Chevron/Texaco Distributor of Commercial and Diesel Fuels.
By using the fuel additive Techroline®, you can utilize the superior technology of Chevron Techron® which gives your engine superior fuel performance by cleaning your entire engine as it runs. Eljay is also your leading Spokane on-site Fueling Service and your Spokane Bulk Fuel experts as well. Whatever your needs for Fuel Delivery in Spokane, Eljay Oil is the one to call.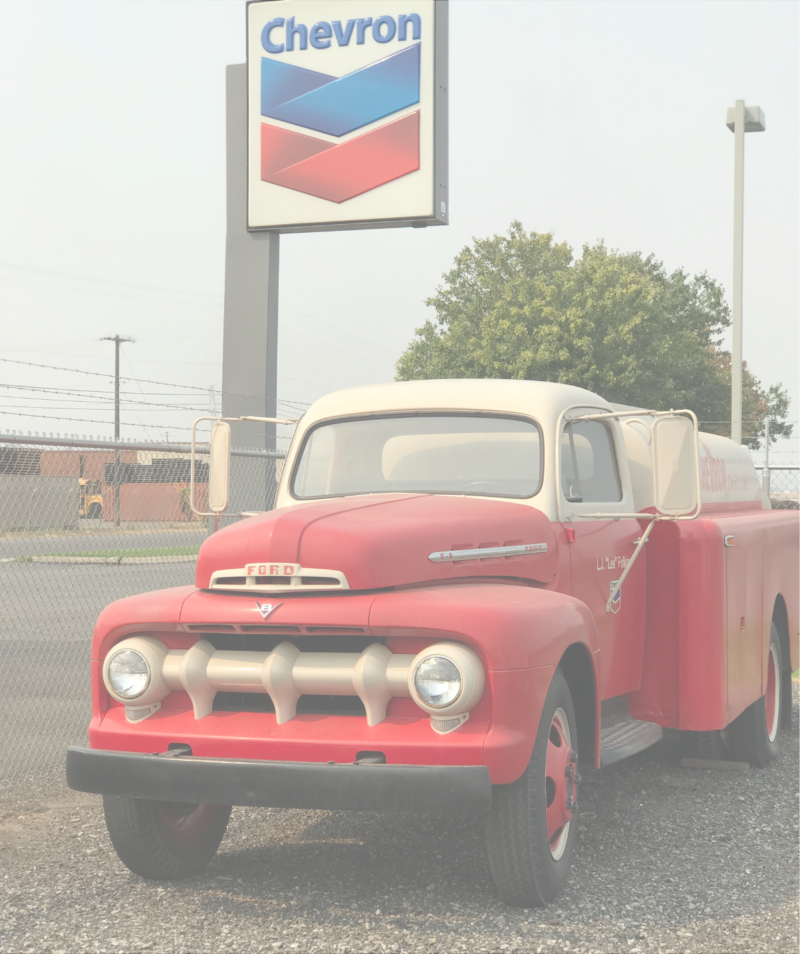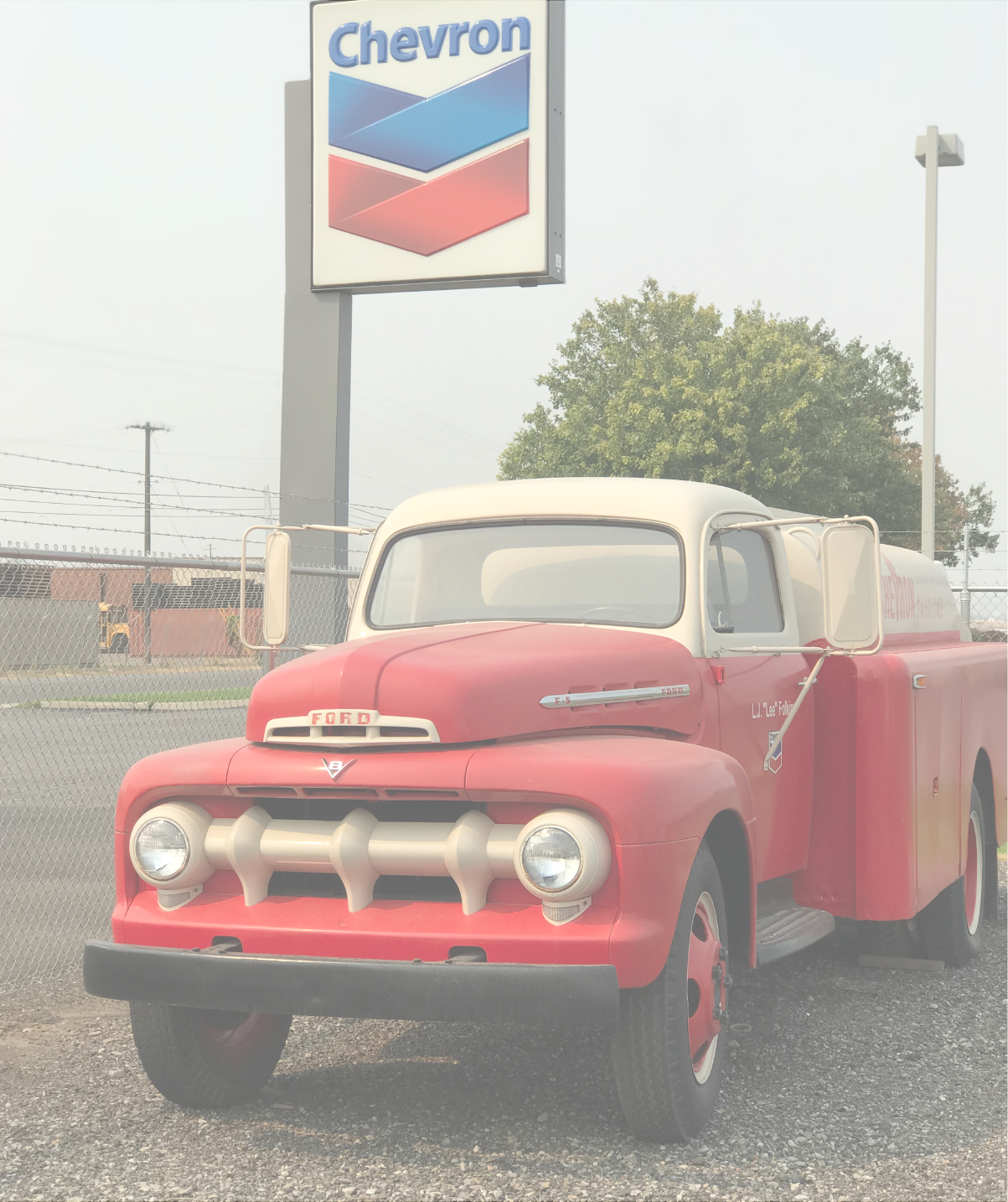 Make no mistake; not all gasoline is the same. Enjoy the benefits of a cleaner engine with lower emissions and higher performance. Cars love the Chevron family of fuels with Techron and so should you.

BENEFITS OF USING TECHRON®
On-site/Mobile Fueling
On-site (or Mobile Fueling) allows for your vehicles to be fueled at your site, wherever your trucks or tanks are located.
Save substantial employee time spent going to and from the fueling stations. Imagine the time, wear-and-tear and money you'll save!
Whether your company has a few pieces of construction equipment or a large fleet of trucks, we can develop an appropriate on-site fueling schedule to meet your specific needs.
Our experience in mobile fueling (AKA/into equipment)s assures that you receive the safe and efficient delivery of the fuel you need to keep your organization operating efficiently.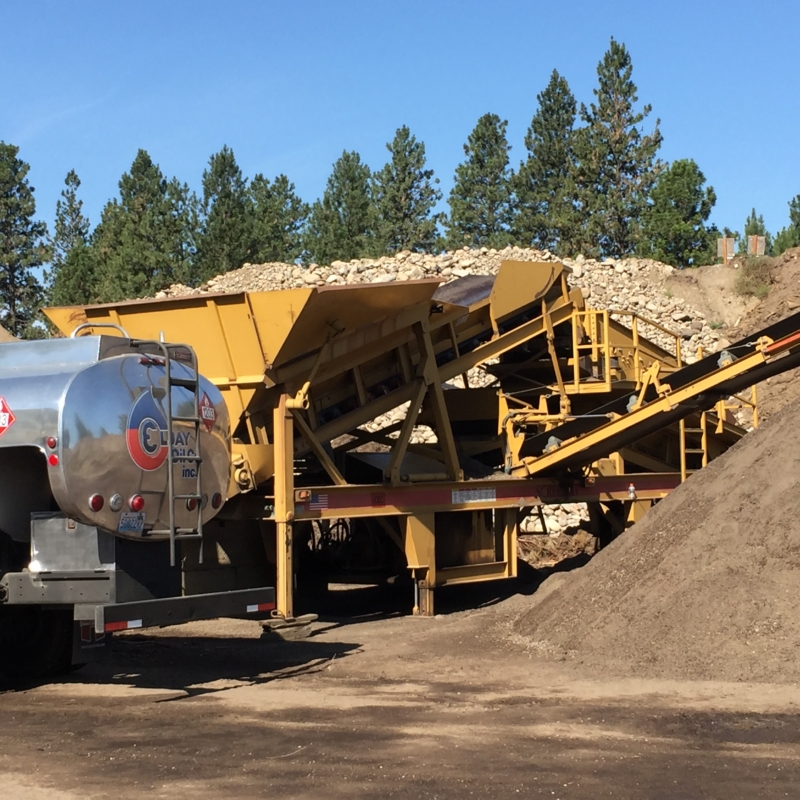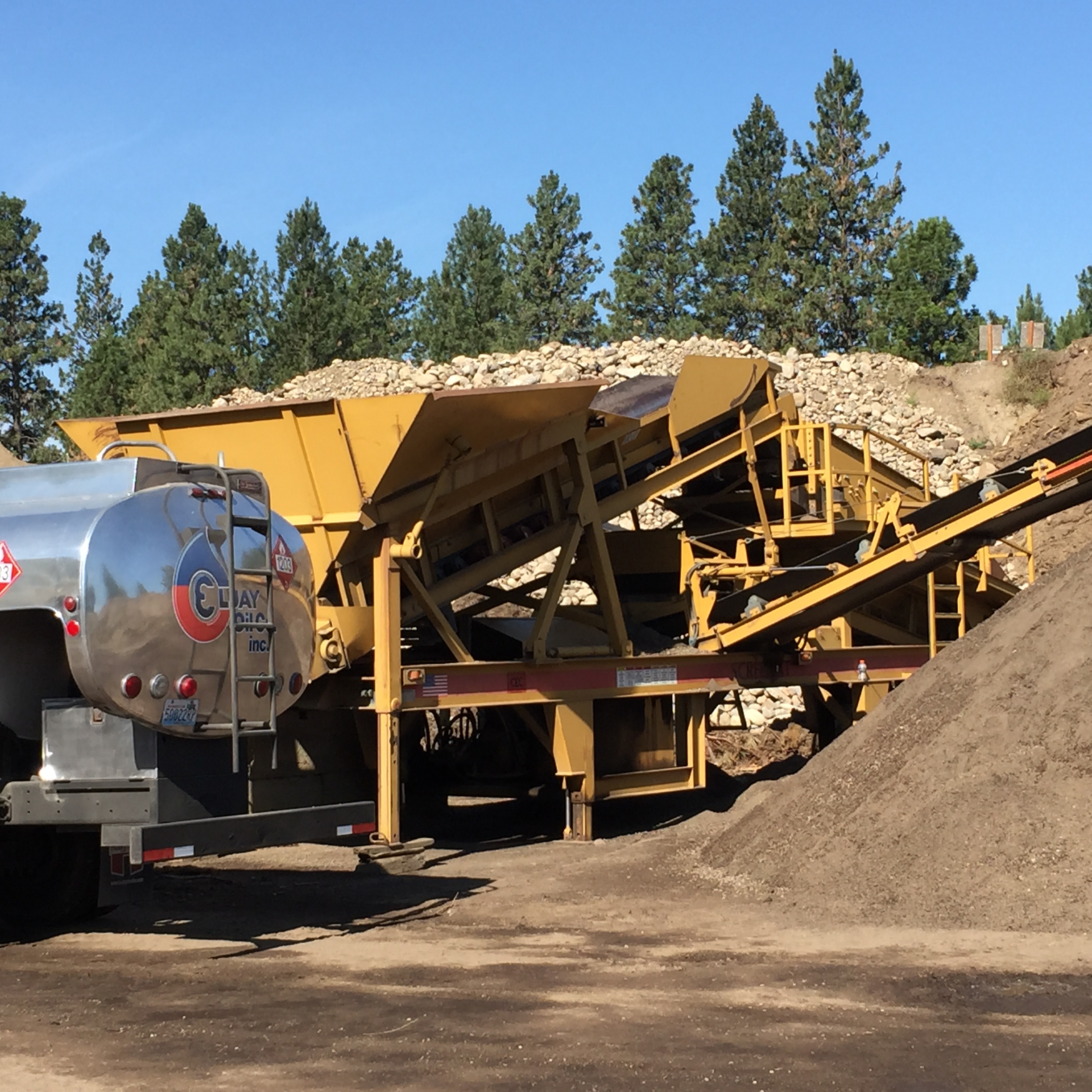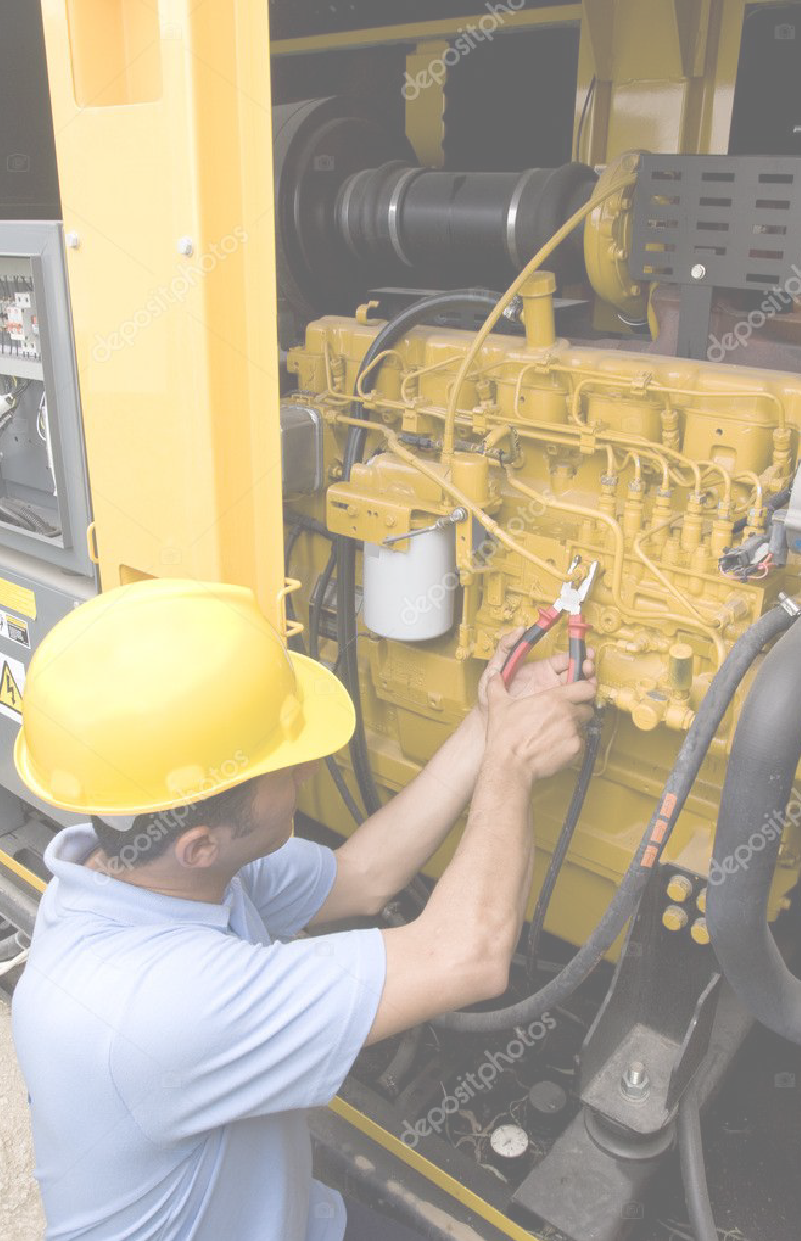 Chevron Diesel and Techron D®
Chevron's Ultra Low Sulfur Diesel fuel meets federal and state fuel regulations and can be used in all cars that run on traditional diesel fuel, including next-generation ultra-clean diesel engines.
Caltex Diesel with Techron D fuel contains an exclusive Techron D additive to control deposits, help keep fuel injectors clean and enable optimum engine performance.
Pumps, tanks, dispensers, and related petroleum equipment are available to you as an extra service.
Along with the equipment dealer, our team can supply your company with guidance, recommendations, and safety and legal programs. Eljay is a one-stop shop for all your petroleum-related needs.
Whether you're using multiple tanks on one or many job sites, bulk fueling gives you the maximum cost-savings possible. In addition to saving the time employees spend traveling to and from fueling sites, and minimizing wear and tear on equipment, you can also take advantage of volume pricing.