Eljay Fleetwide cards give you the most advanced fueling controls. These cards can be used in over 57,000 sites across the country. These sites are open 24 hours a day, 365 days a year. The cards include card locks for control, retail for convenience, and truck stops for over the road.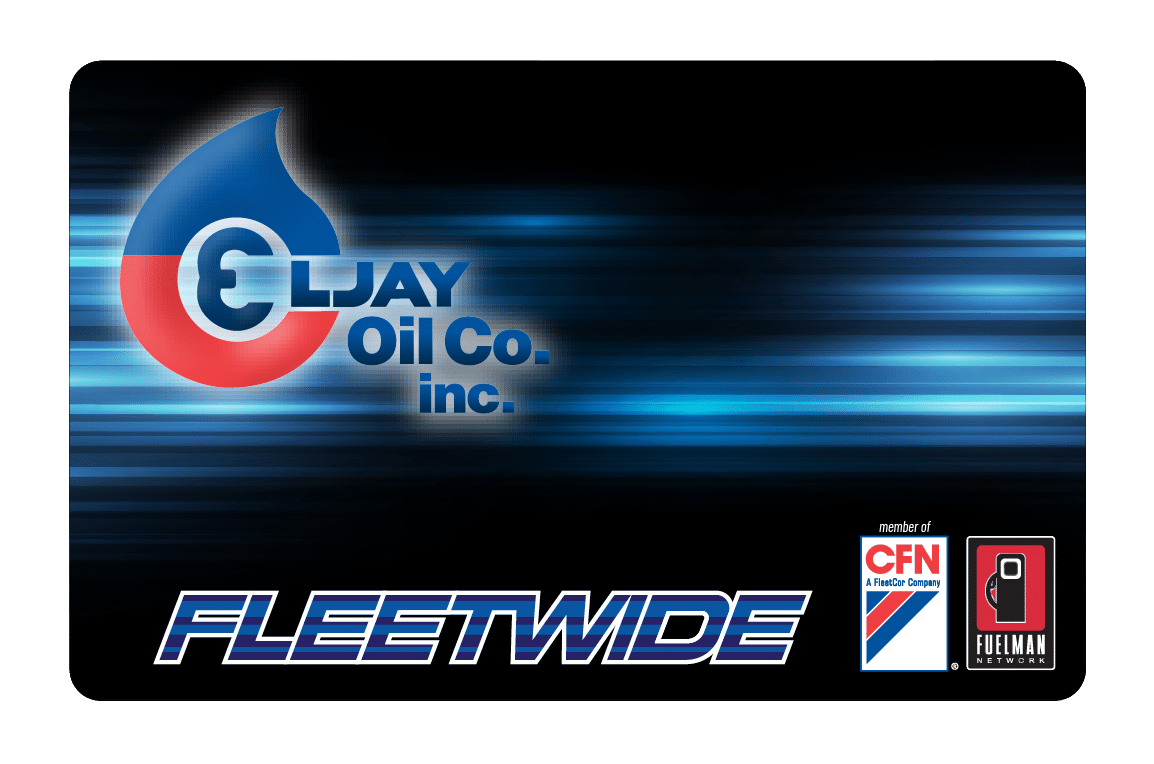 SECURITY, CONTROL, & CONVENIENCE
CFN Fleetwide provides the best fraud protection in the industry, gives you customizable control over driver profiles & fuel times, and you'll have access to your account online 24/7.
Did you know CFN is the first card purveyor in the industry to establish fraud protection for fleets? That's right – as a CFN Fleetwide customer you are protected against fraud in a number of ways. This benefit provides:
Fraud Protection is one of the many advantages afforded to you as a CFN Fleetwide cardholder. This unique benefit is another example of why the Eljay CFN Fleetwide card is the clear choice for business owners and fleet managers across the U.S. and Canada.
Customize your fueling requirement with Eljay Oil FleetWide. You'll have the ability to set individual profiles for your drivers, departments, or your entire fleet. Setting up fueling times, gallonage limits and product controls gives you a handle on fuel consumption.
With Eljay Oil FleetWide you have 24/7 access to your account information from anywhere through our website.
Click to download an application!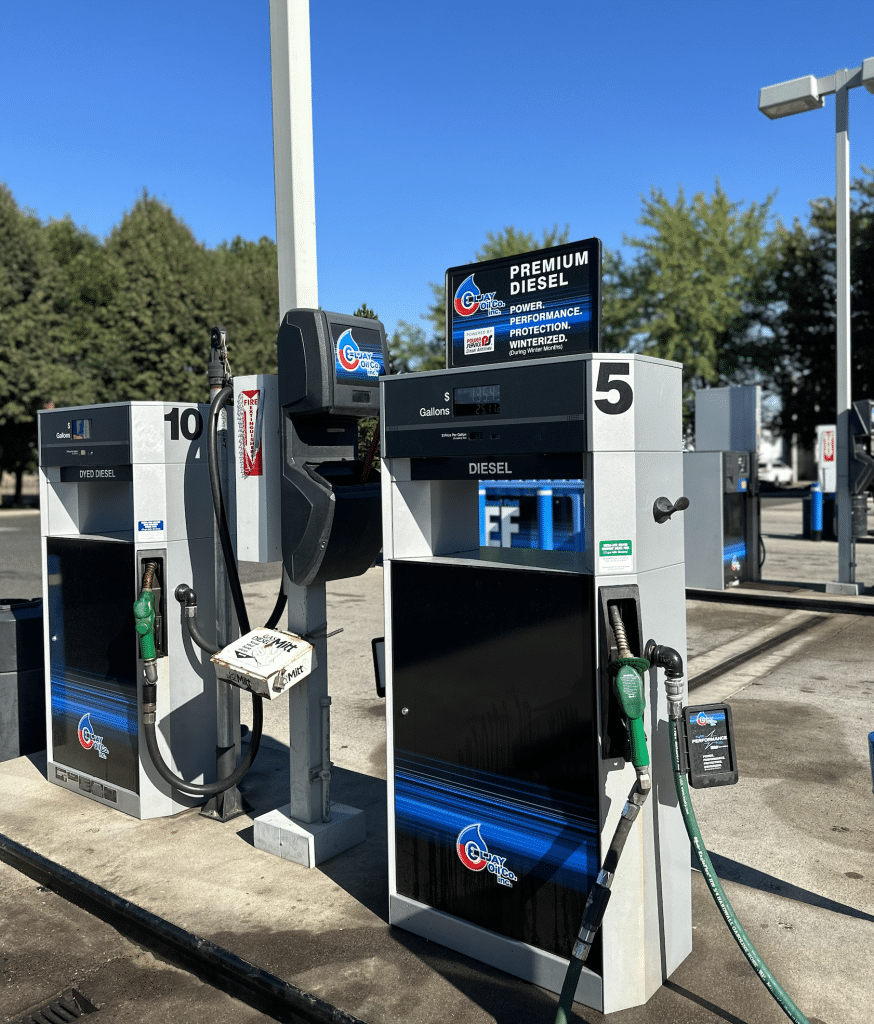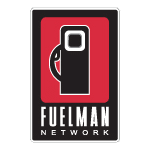 Everywhere you see a CFN or Fuelman fueling station, your Eljay Oil FleetWide card is welcome and accepted.
Eljay FleetWide allows for convenient fueling locations and the ease of carrying one fuel card that provides you with a single detailed invoice to better manage your fuel purchases. Eljay FleetWide provides a fueling program to be tailored to your fleet's requirements. These features include an unrivaled diesel network best in class security controls, 24/7 access to fueling locations and account management, along with a single detailed invoice for optimum fuel management.
Eljay provides accurate and timely fuel reports that detail all the information you need to manage your fleets effectively. Information can be provided in various formats and is customizable to best fit your individual needs. Includes FREE Instant E-receipts and exception reporting. Contact us for more information.
ELJAY OIL FLEETWIDE IS THE CHOICE CARD WHICH GIVES YOU CHOICES!
Accepted at all CFN and Fuelman accepting sites,
as well as the following brands:
OUR THREE ELJAY OIL SPOKANE CARDLOCK LOCATION ARE:
Click to download an application!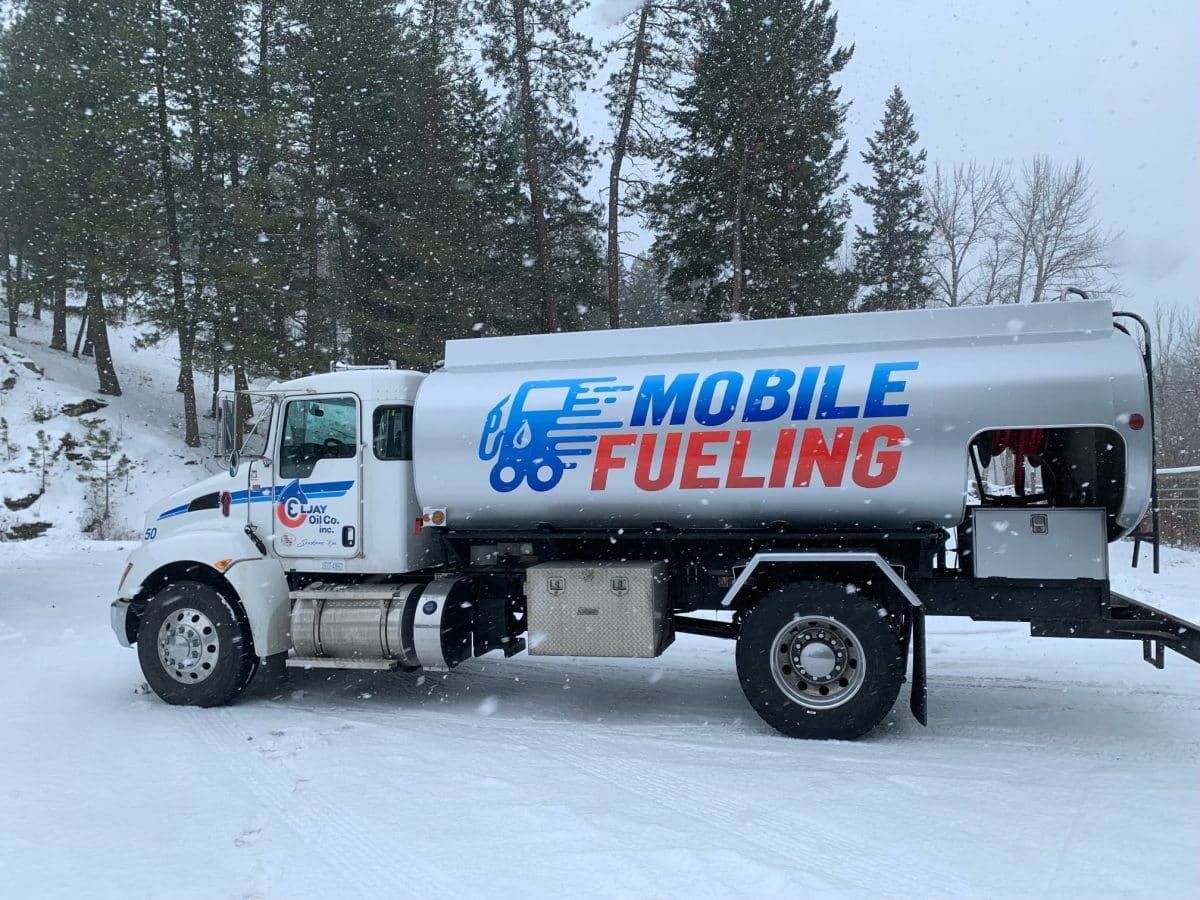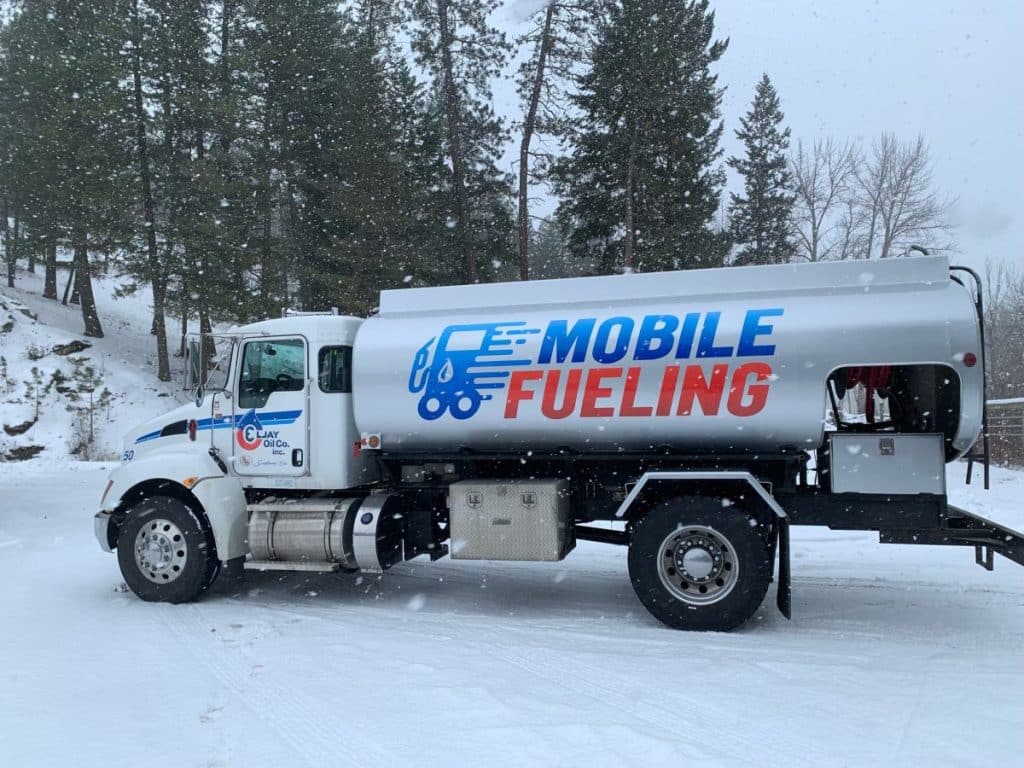 Eljay Mobile Fleet Fueling Service, also called wet hosing, delivers fuel around the clock directly into your company vehicles fueling.
The CFN FleetWide Mobile App is the best way to find all the CFN participating locations across the United States. Features include "locate me" functionality, detailed search criteria – such as fuel types, driver comforts, site facilities and truck-specific needs – mapping and favorites all designed to get you to the fueling location that fits your needs. Maps are easy to use and load quickly.
DOWNLOAD THE CFN SITE LOCATOR APP!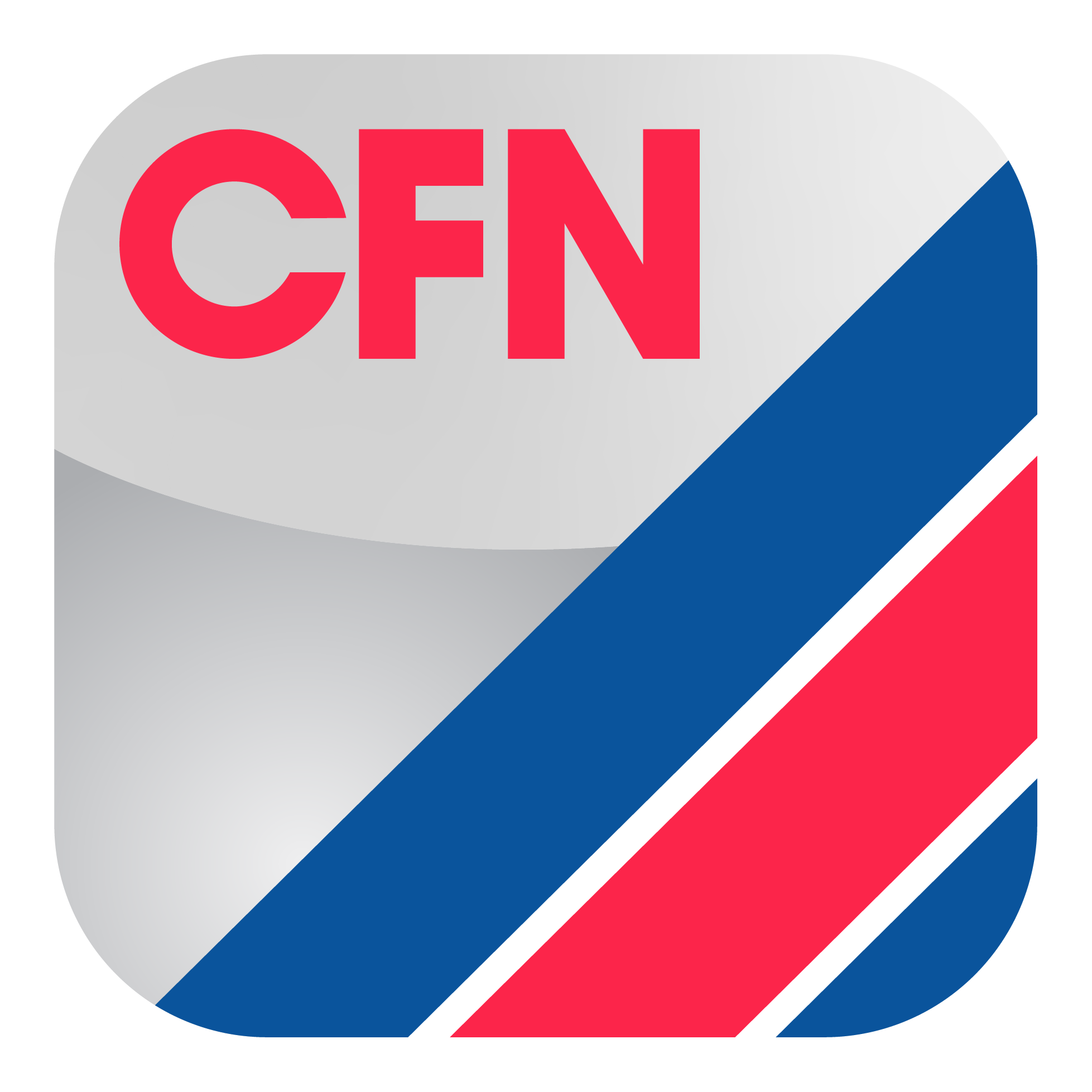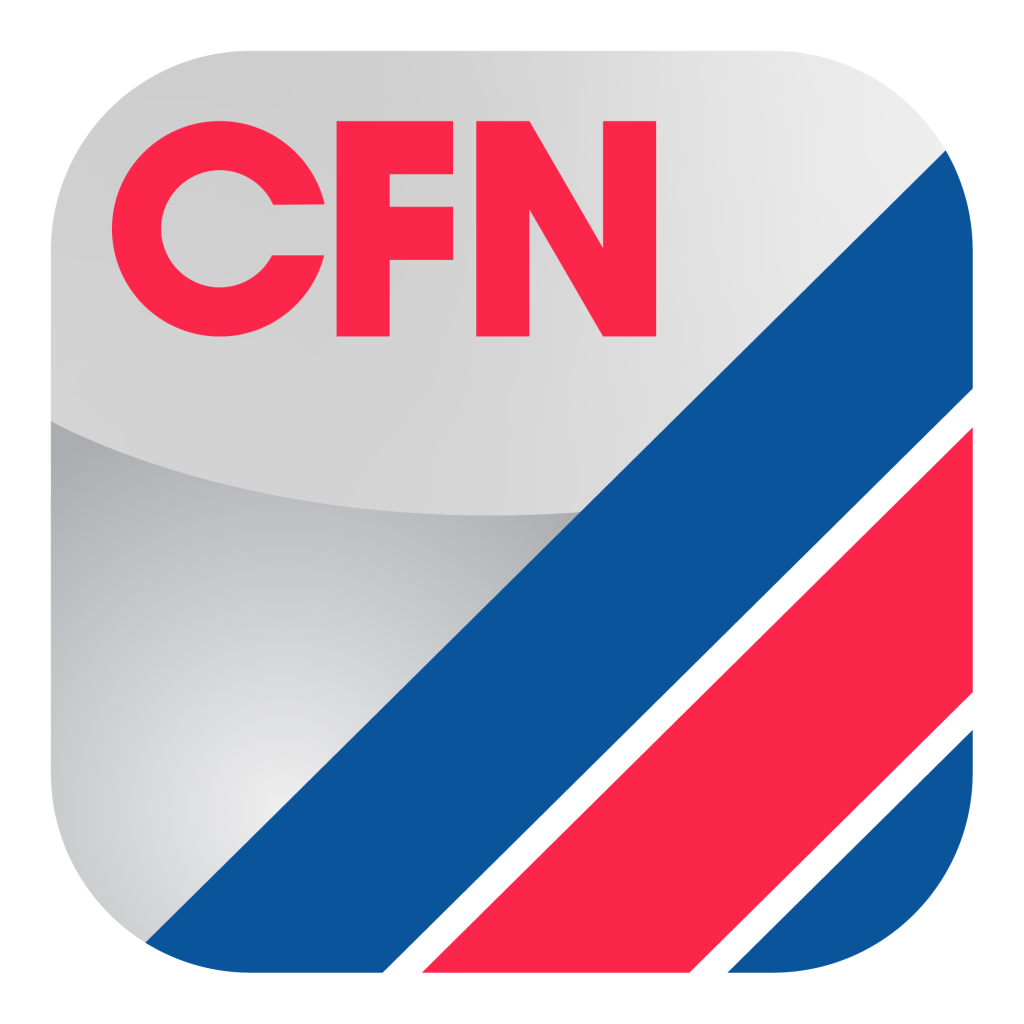 Click to download an application!
SEE WHAT OUR CUSTOMERS
HAVE TO SAY!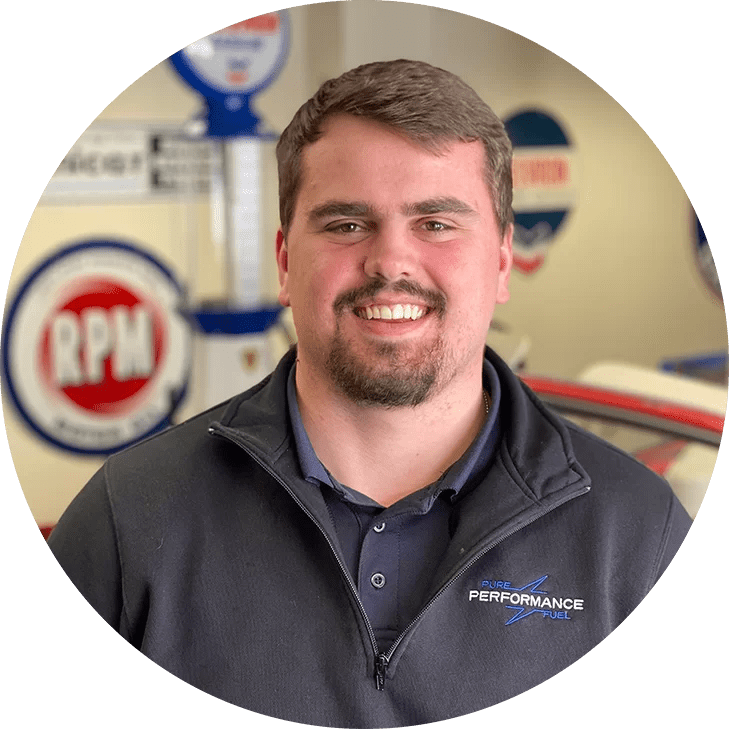 THE VERY BEST IN PERSONALIZED, LOCAL CUSTOMER SERVICE
Eljay Oil Service Representatives are available in your neighborhood, which means personal local service! Whether setting up your account, setting card profiles, issuing cards, location mapping to sites or providing service listings for all locations, Eljay Oil representatives are available to help you with every detail. Eljay Oil works tirelessly to exceed all your fueling related expectations. Let us help you experience the very best in customer service!
Need help? Call us today!
Feel free to ask a question or simply leave a comment.